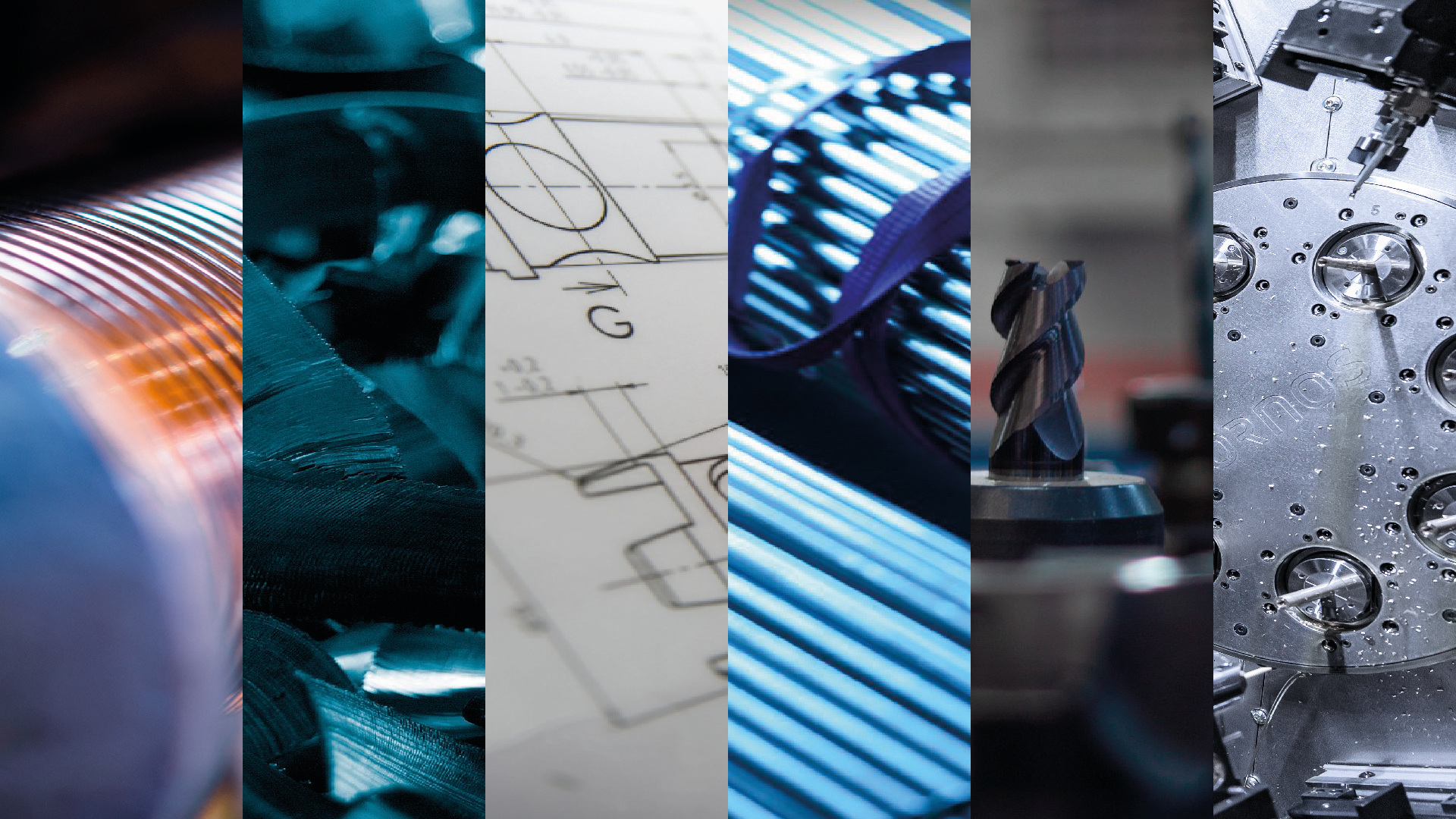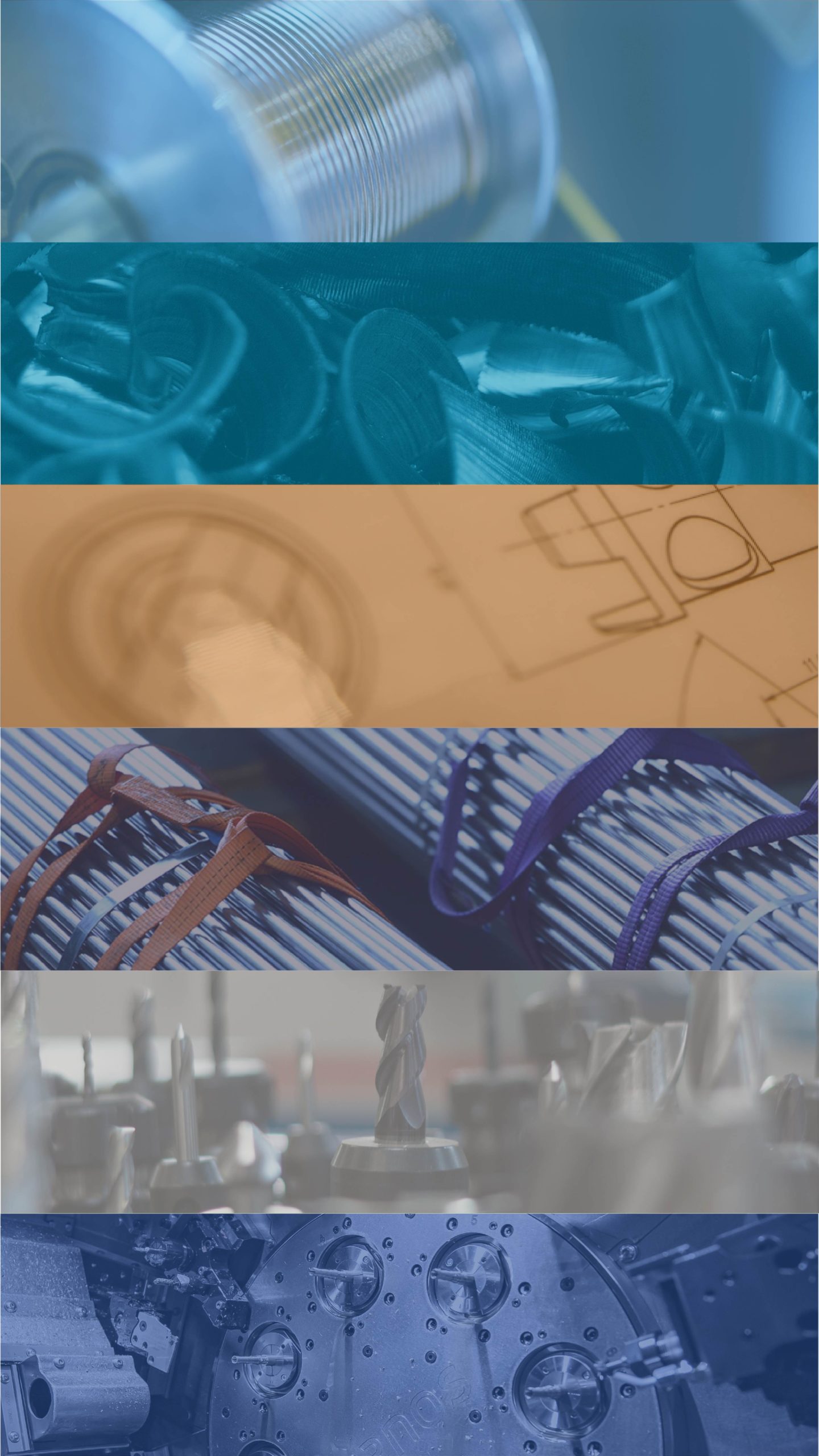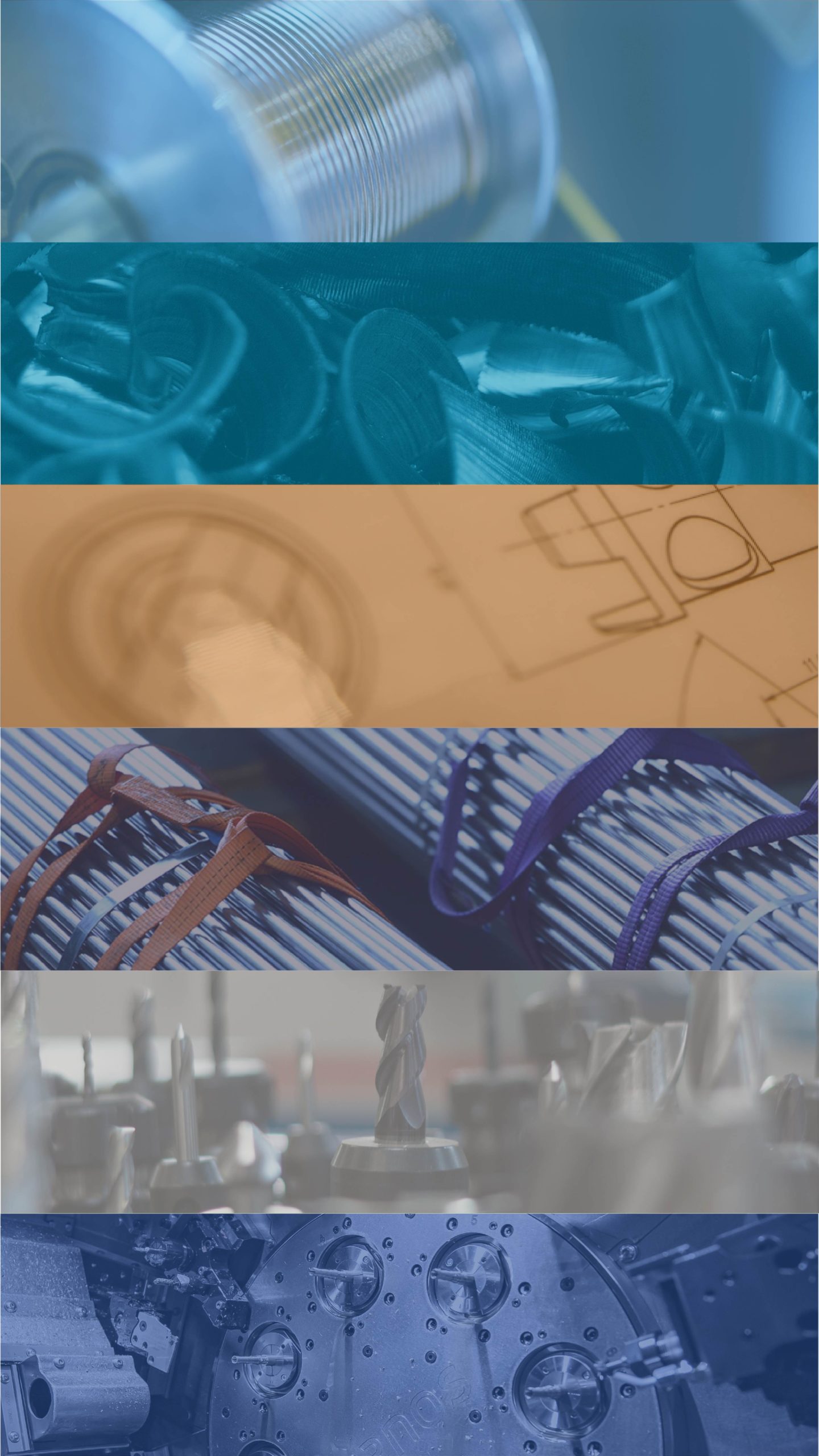 Slide
We are an industrial group of 6 companies specialized in screw-cutting industry for all business sectors located in the heart of the Arve Valley (HAUTE-SAVOIE).
Each of our 6 independent companies has its own expertise and the same industrial sector : bar turning. The agility of SMEs, the strength of a Group
Backed and supported by powerful Group support services close to the ground, our 6 entities deploy their industrial power in full autonomy.
The federalism that drives our system and highlights the DNA of each structure is a tailor-made model that corresponds perfectly to our state of mind, both on a technical and a human level: to give rise to a very high level of technical expertise in each entity while benefiting from the pooling and significant synergies of collective resources at Group level.
"Everything the Group accomplishes is ultimately the fruit of work done by the men and women who work within it."
Automotive

48%

48%

Electronic

10%

10%

Medical

7%

7%

Sport and leisure

6%

6%

Home appliances

5%

5%

Aeronautic

3%

3%

Agricultural

3%

3%

Luxury and cosmetic

3%

3%

Energy

2%

2%

Construction

2%

2%

Weapons

1%

1%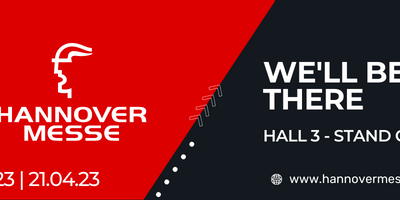 We are thrilled to announce our participation at HANNOVER MESSE 2023 ! HANNOVER MESSE 2023 which will take place from 17th to 21th April 2023. HANNOVER MESSE, is one of the reference events for industry professionals and you can discover all the innovations of the...