Building the future, together, with passion
Our DNA is not limited to one single genetic code; it is the combination of 6 individual legacies from 6 heterogeneous backgrounds. What sets the Group apart and gives it its uniqueness and strength is the combination of 6 individualities linked by 1 common goal: the performance of the Group as a whole. It is by emphasizing the diversity of origins that the notion of a business federation emerged and took on its full meaning as the Group's construction stages progressed. It is the perfect summary of our vision of the Group, of our vision of the organization: the agility of SMEs, the strength of a Group.
We meet every challenge with the patience, courage and strength of a climbing party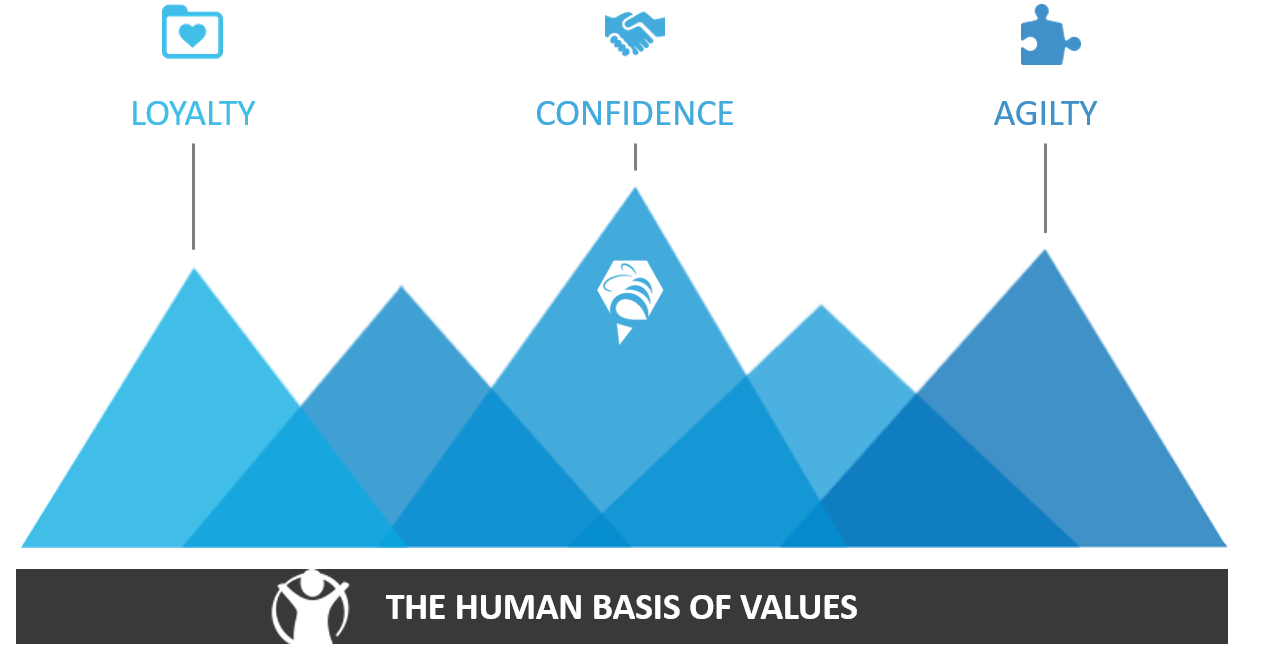 Our Group has always had people at the heart of our projects and our businesses.
The values that guide our Group naturally stem from our teams:
LOYALTY in order to be able to move forward together in the same direction with all the CONFIDENCE that Man is able to grant to his peers and partners to project himself, move forward and build with all the AGILITY necessary to adapt quickly to changes in situation, context, paradigm; which are the key factors of success of our Group since its creation.
We strive to achieve an ever higher level of technicality in each of our processes by enhancing the expertise of each of our employees and the harmony of individual skills to form a powerful and competitive set.
We work closely with our clients to meet their needs, and encourage value creation through innovation with our technical expertise and ongoing commitment to ethical business.