Join a dynamic industrial Group
We embody our values, come and share them daily

Working together is part of our philosophy. The loyalty we demonstrate in our work with others is the bedrock of our commitment as a business. We couldn't imagine working together any other way.

The investment each person is capable of providing the business is a result of the trust we are able to place in everyone. Our vision of work materializes through this mutual trust.

Our agility is the fruit of the autonomy granted to each person in their individual role within the company. The resulting organization therefore unavoidably develops a powerful and positive capacity for adaptation. It's this environment of constructive work which guides us every day.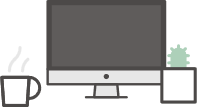 A friendly work environment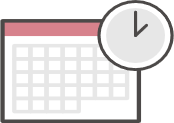 A flexible work policy (in trust)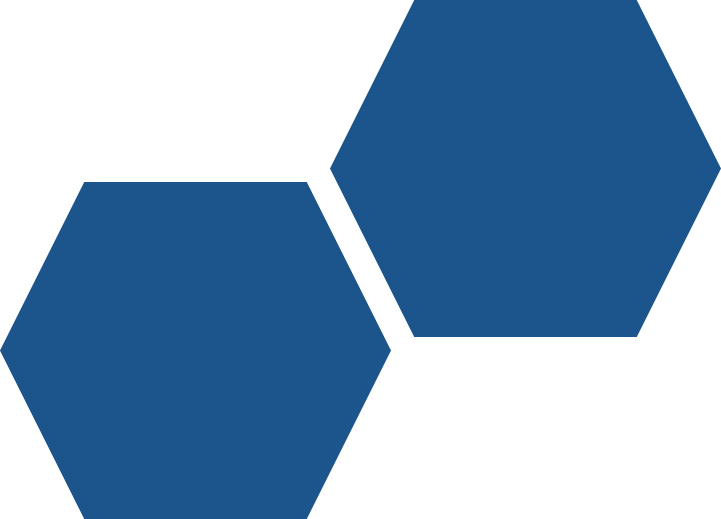 Companies on a human-scale

Personal and professional development opportunities
[contact-form-7 404 "Not Found"]
There are currently no job offers to apply for.